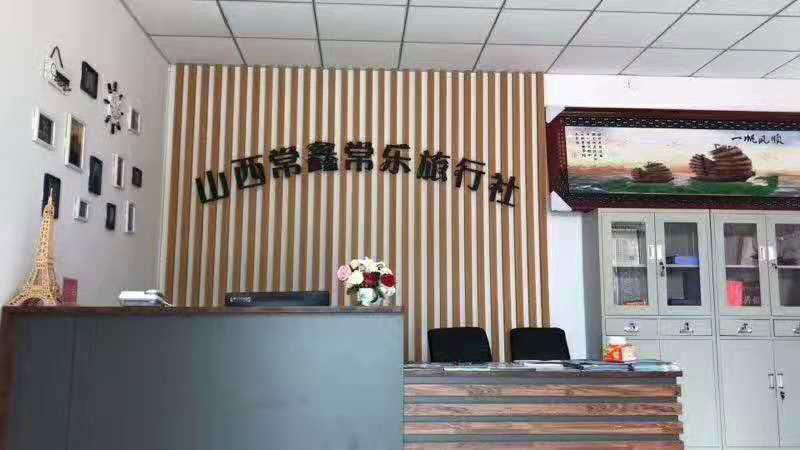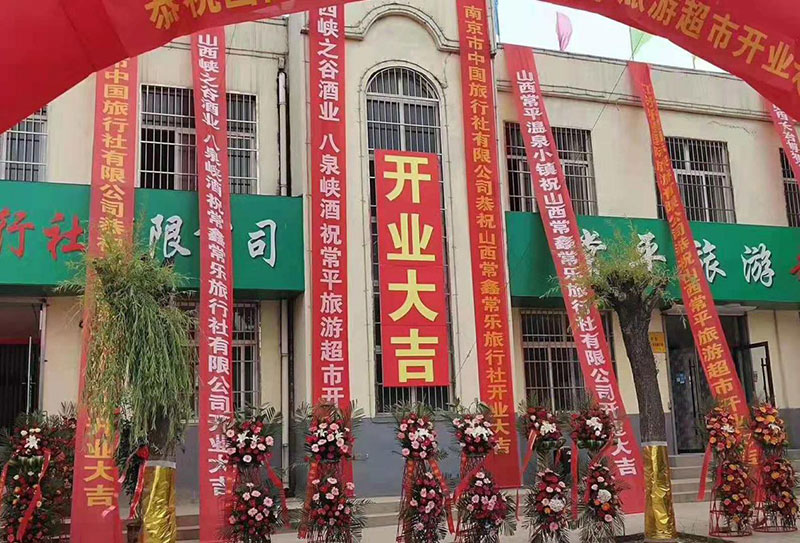 Shanxi Huguan Changxin Changle Tourism Co., Ltd. was established in 2018, is approved by the provincial and municipal tourism bureau, registered by the provincial industrial and commercial bureau, and fully pay the quality guarantee of a tourism enterprise. It
The company takes "quality", "standardization" and "humanization" as the development goals, with wholehearted service, careful planning, focusing on the characteristics of the business philosophy, determined to meet customer needs on the basis of excellence, excellence.
At present, the domestic tourism business has successfully operated hundreds of mature domestic tourism routes, pursued the perfect route design and optimized combination, pure play line, professional service characteristics, tailored to create a perfect itinerary for tourists, truly realize the goal of making the whole journey unfavorable, value-added leisure, physical and mental washing of the happy holiday. To achieve happy tourism to meet the high, middle and low consumption levels.
"Chang Xin is always happy. He often goes to" bring your bags. Let Changxin Changle take you to enjoy the world! "
Contact number:
Zhuang Zong: 13082589555
Manager Du: 13303459521