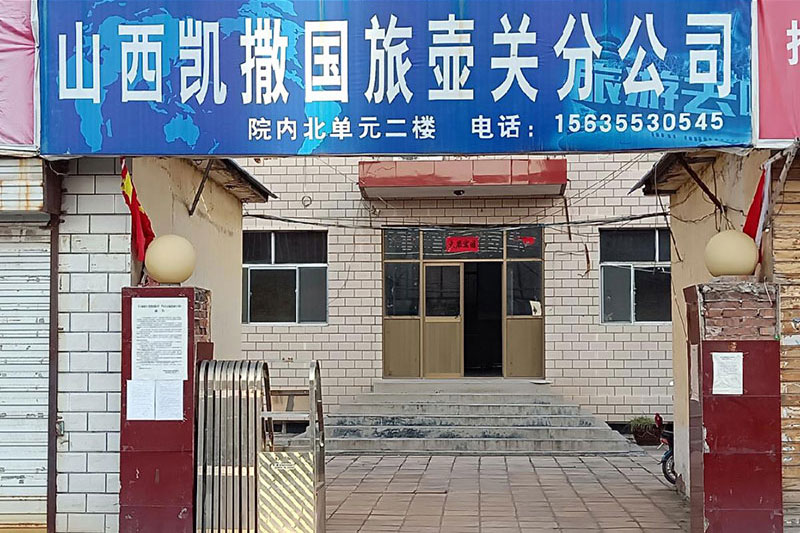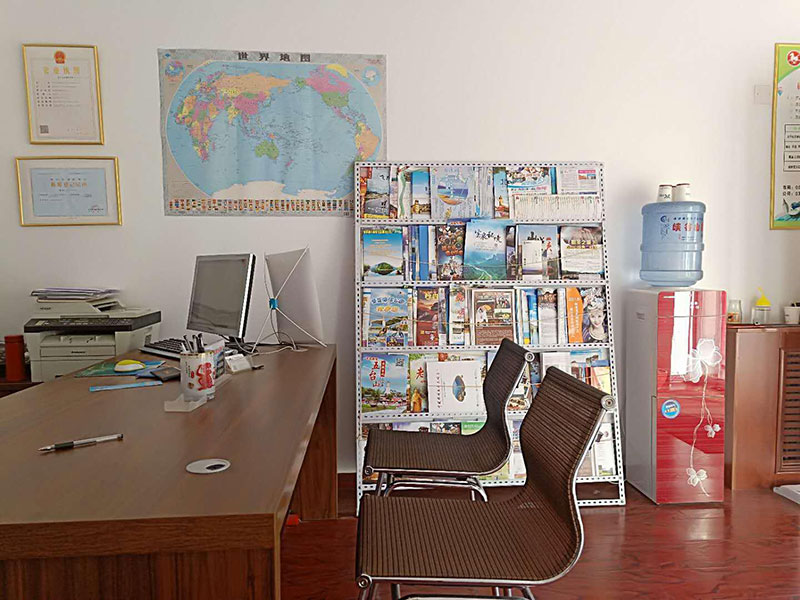 Shanxi Kaiser International Tourism Co., Ltd. Huguan Branch is located in Huguan County, the new South Road, was established in 2010, headquartered in Taiyuan. The staff team is composed of experienced people in the industry.
We take the revitalization and development of China's National Tourism industry, serve the growing spiritual and cultural needs of the community as our own responsibility, rely on the "network", "scale", "brand" advantages, and actively publicize and organize to attract tourists from all over the Taihang Mountain Grand Canyon tourism.
Now the company has stable business links with more than 300 travel agencies inside and outside the province. The business collaboration system and the excellent team composed of all the staff have the strength to provide comprehensive services for domestic and foreign tourists. We will be in the industry colleagues and the support of the vast number of tourism consumers, forge ahead, inspire new, keep pace with the times, and continue to grow!
General manager: Wei Yongbin
Company address: Huguan New South Road new bus station to the south 100 meters.
Contact number: 0355-8776598 15635530545
Fax: 0355-8772822
Contact QQ:1550326259 353268839
WeChat: 13835500277 13834780969